Family Business
We keep our business small, because we're a family-run business and aiming to stay that way. Everyone working for DFW Ice Cream is part of the family.
---
Josh is the person who will answer your calls, respond to your e-mails and drive the truck to many of the events. He does get stretched a little thin during the summer, but he is the most reliable person in the ice cream business. When he confirms a truck will be at your event, you can count on him to deliver.
---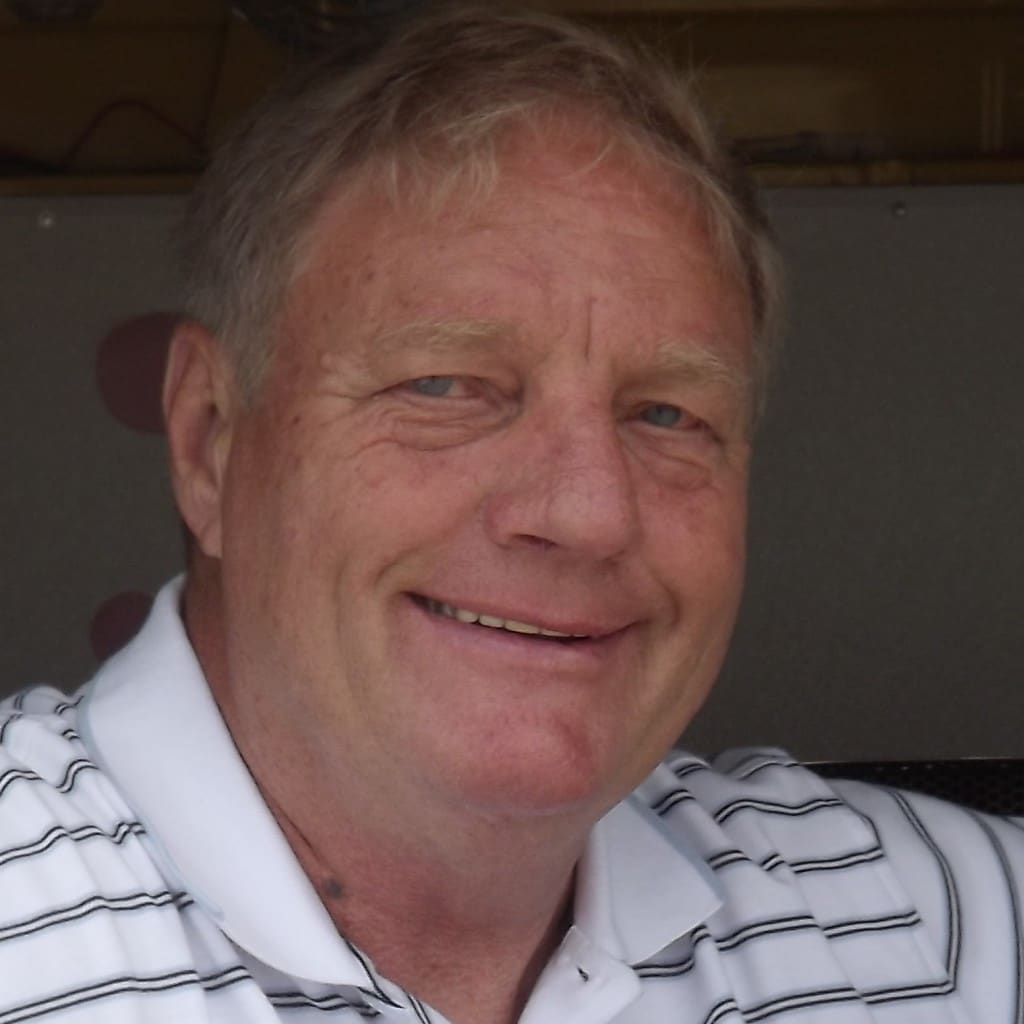 John is the hardest working man in the ice cream business. If you need to have an ice cream truck show up at 3am to give your factory workers on the night shift a treat, John will be there.
Always friendly and willing to go the extra mile to make your event memorable, John will show you why customers make DFW Ice Cream part of their annual summer tradition.
---
Steve was born to be an ice cream man. When he visits your location, you can count on his friendly disposition and excellent customer service. His goal is to make sure everyone is happy and had a great experience before he departs.